About CIC™
---
Cleveland Instrument Corporation has been in business for over 25 years. Our Technicians recognized the need for quality calibration, repair and certification tools, with traceability to NIST standards. Cleveland Instrument Corp is prepared to provide solutions to calibration requirements for compliance to ISO 9001. We are certified to ISO 9001. We specialize in aircraft testing equipment calibration with flat rate pricing (repair extra). Turn times are 5 to 7 days to certify your tools. Your tools are returned cleaned, with a Certificate including test data, a NIST traceability report complete with test range data and readings.
CIC™ tools and techniques utilize precision digital technologies, are portable, and use the latest web based tools to deliver consistent and timely results worldwide.
Pride: Service and Value
---
Our integrity, personalized customer service and specialized delivery models demonstrate our unwavering commitment to the accuracy, repeatability and correct interpretation of measurements.
Cleveland Instrument Corp prides itself continuing of education and training for out technicians. Our technicians are continually trained in the latest calibration and repair technologies.
Cleveland Instrument Corp is small enough to be flexible to meet any special demands and provide extra service to our customers when needed. When a customer calls us with questions, we can usually provide you with an answer while you are on the phone, if not you will have answer within a few hours. We offer 24 hours and same day expedited certification service (additional charges will apply).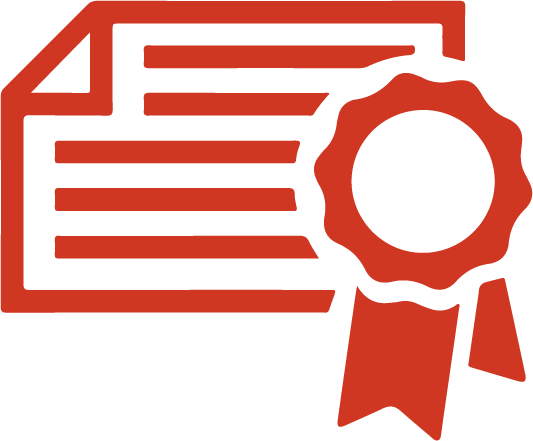 Our laboratories and mobile services undertake manufacturer's specifications to issue Certificates of Calibration, by professional, authorized and...

Metrology is defined as the "science of measurement." We apply this science to ensure correct and precise calibration. Our facility is equipped to...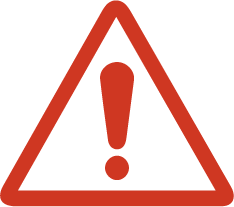 We're here to get your equipment, parts, and material ready for use in oxygen enriched environments. The cleaning procedure is crucial for use in...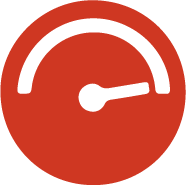 CIC sells all types of gauges as well as providing industrial instrumentation repair, calibration, and specialty cleaning services.