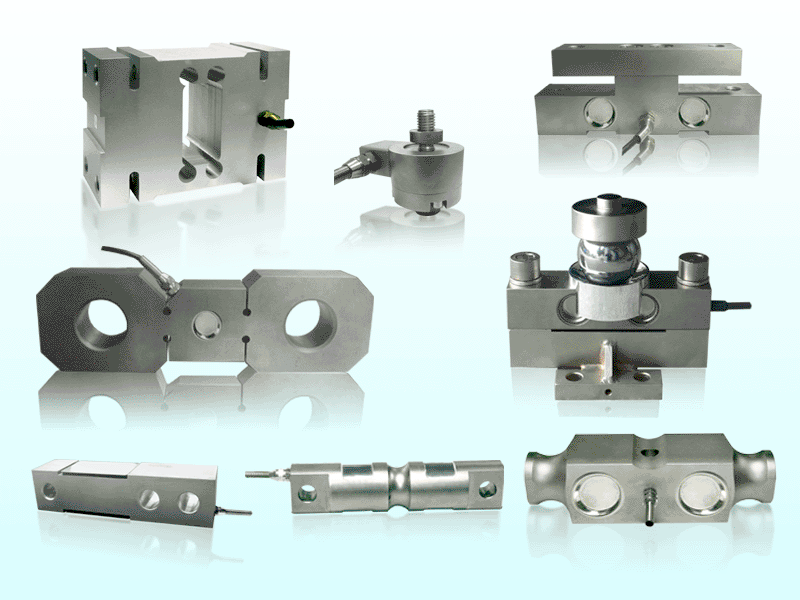 Load cells are transducers used for creating electrical signals with magnitude that is directly proportional to the force being measured. There are various types of load cells that we are able to calibrate and repair including but not limited to: hydraulic load cells, pneumatic load cells, and strain gauge load cells. Some common load cell usages are industrial scales, laboratory balances, universal testing machines, and platform scales. Are you in need of having any of these sort of instruments calibrated or repaired?
Here at Cleveland Instrument we understand the importance of periodically ensuring your industrial weighing systems are properly calibrated. Contact us to see how we can schedule your regular load cell calibration services. As with all our services, our load cell calibration services also feature NIST traceability. We have a highly trained staff that utilizes a fully equipped load cell calibration and repair department to provide you with a complete load cell calibration service.
We are able to calibrate and repair load cells from any manufacturer and are known for our quick turnaround times. Under normal usage and service conditions the general recommended recalibration period for load cells is usually 12 months. If you are planning a critical test you may want to inquire about a load cell calibration earlier than that. If your frequency of usage is higher than normal, you may also want to have a load cell calibration or repair earlier than one year. Also, you may require a load cell calibration sooner than one year if you regularly subject it to a harsh environment.
Rest assured, our knowledgeable staff and management can help you with your load cell calibration needs. Please contact us to see how we can help you.