Multimeter Calibration Services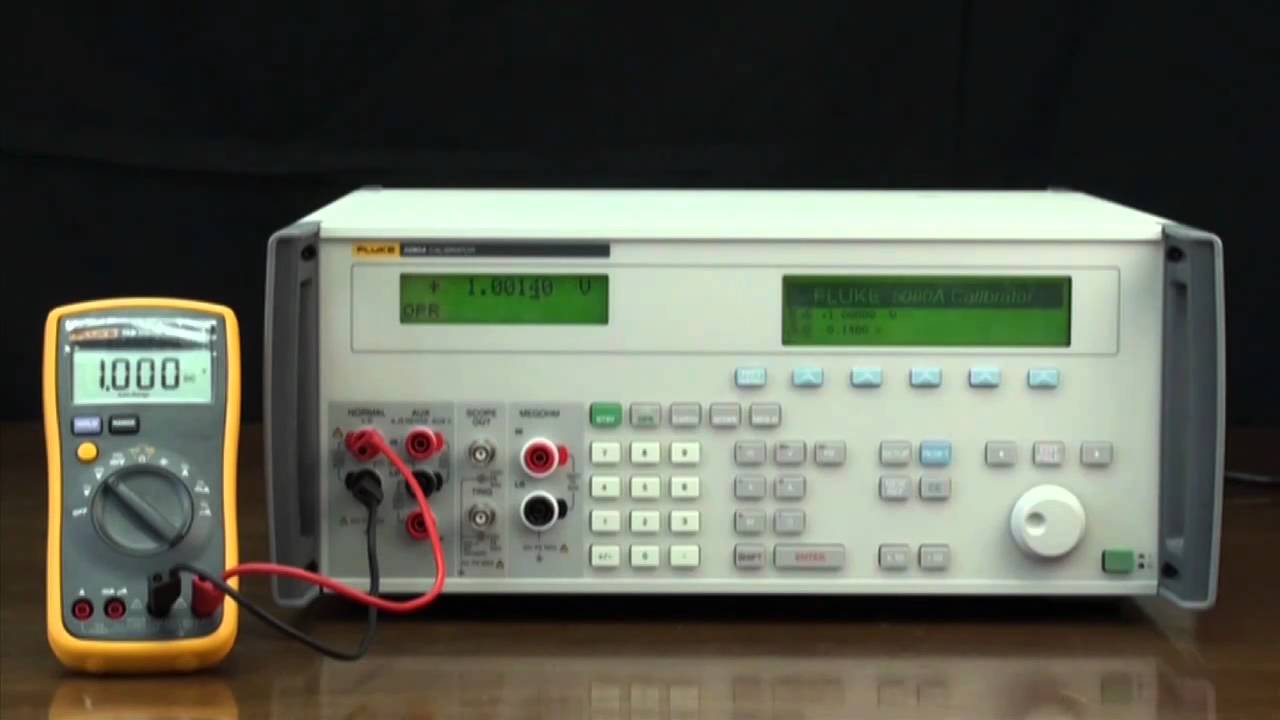 Whether you require to have your multimeter calibrated every month, 90 days, or even once a year rest assured our staff is always ready to assist with your multimeter calibration needs. Multimeters are very common equipment with field service engineers in industries such as Construction, Electrical Engineering, Pharmaceutical, Health-care, and Manufacturing to name a few. Due to it's portability it is often damaged in frequent transit which leads to inaccurate specification readings. We recommend you have your multimeter checked at least once a year.All circuits will drift with time and need periodically calibrated again. Getting a Cleveland Instrument Multimeter Calibration Service is to ensure it's operating within its specification. We will calibrate your analog multimeter or digital multimeter. It is also important to regularly check the calibration of your multimeter in order to avoid having to go back and redo adjustments you've already made for your customers.
Here at CIC we use certified references to ensure the most accurate results. We also recognize your need for fast and efficient results. This includes highly accurate calibration of both hand-held and bench-top multimeters. We handle testing AC/DC Voltage, AC/CD Current, Resistance, capacitance, inductance, thermocouple, and power devices. As always, all our calibrations are traceable to NIST. We can calibrate any brand multimeter such as Fluke, INNOVA, Klein Tools, Amprobe, Mastech, Extech, Craftsman, and Power Probe.
Our most common multimeter calibration procedures are: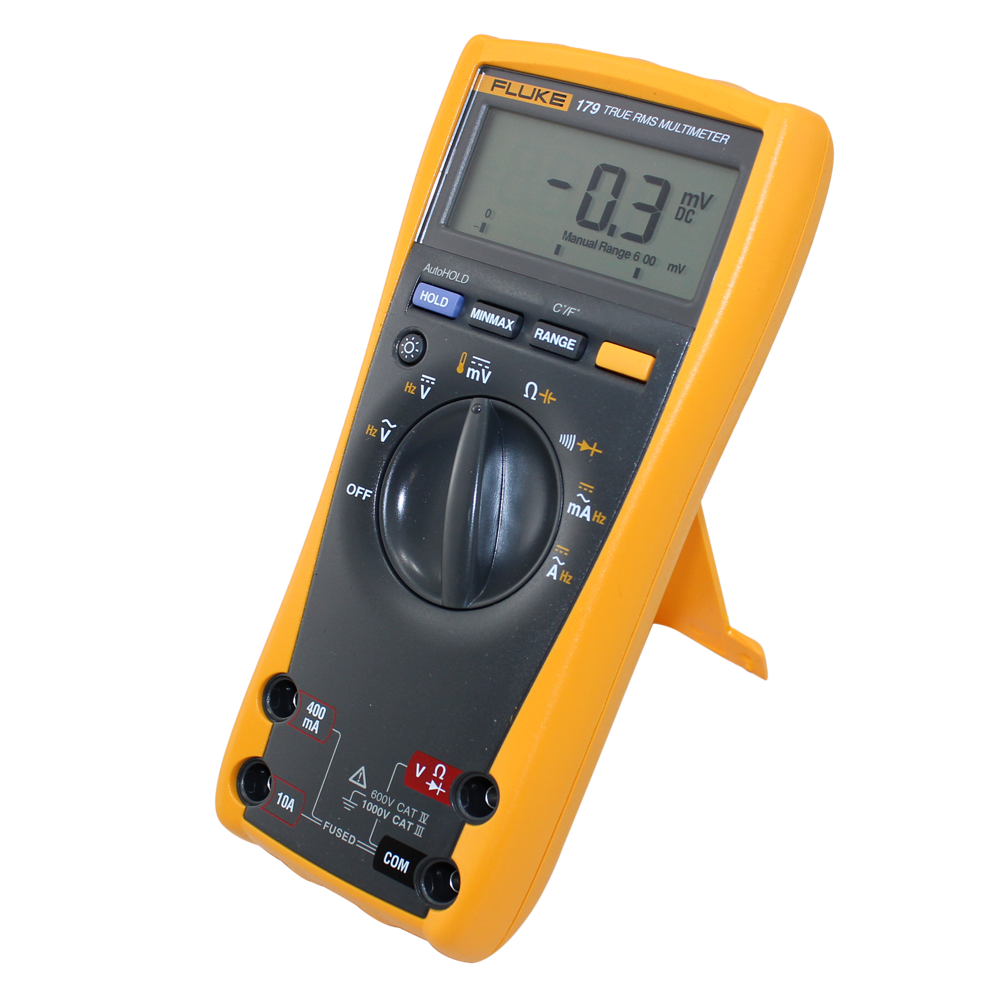 Equipment Inspection

Capacitance Test
Diode Test
Frequency Test
Logic Test
Continuity Test

DC Voltage Test or DC Current Test
AC Voltage Test or AC Current Test
Battery Replacement
Resistance Check (2 and 4 wire)